Avichi Holdings is a multifamily real estate investment firm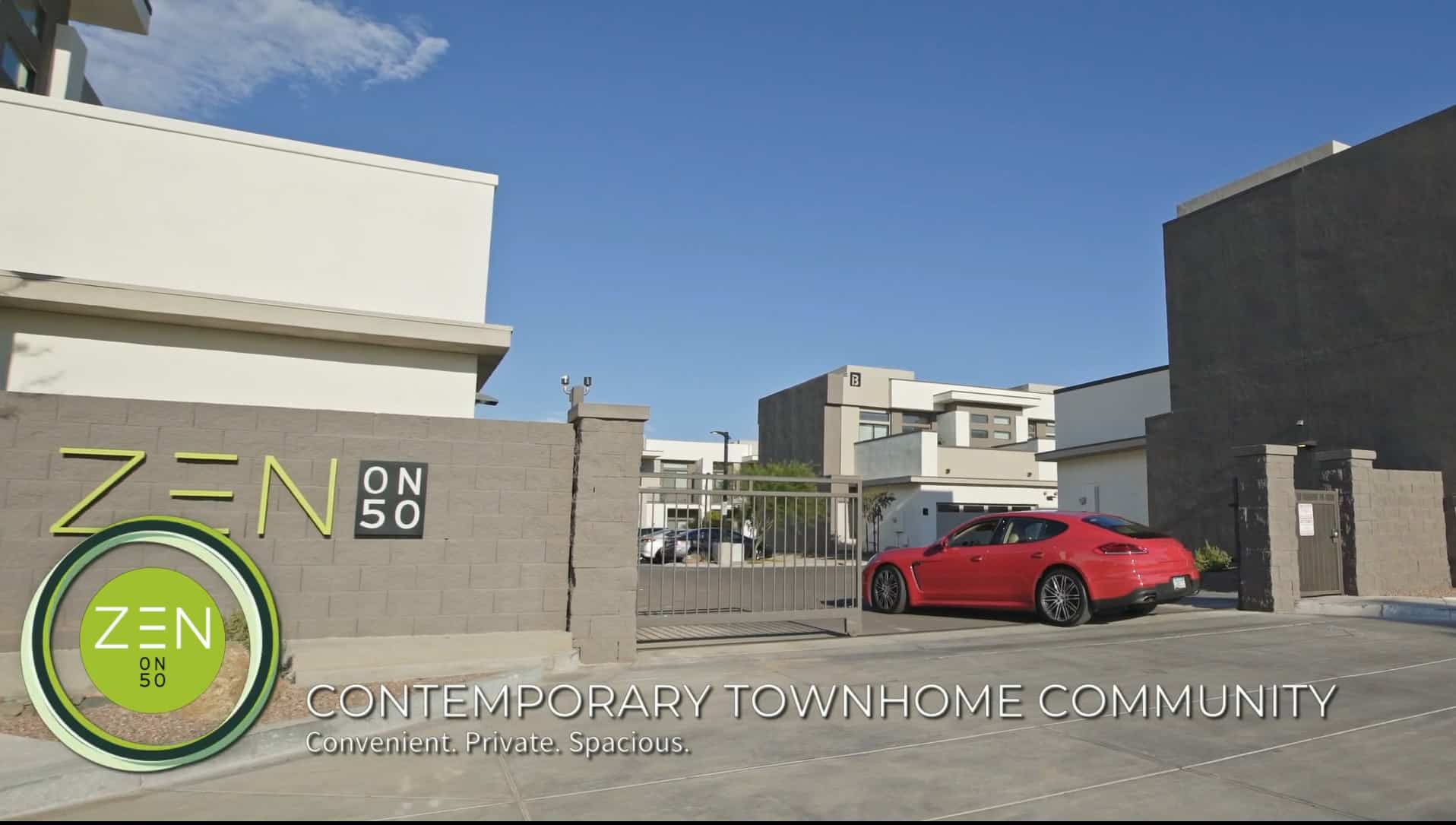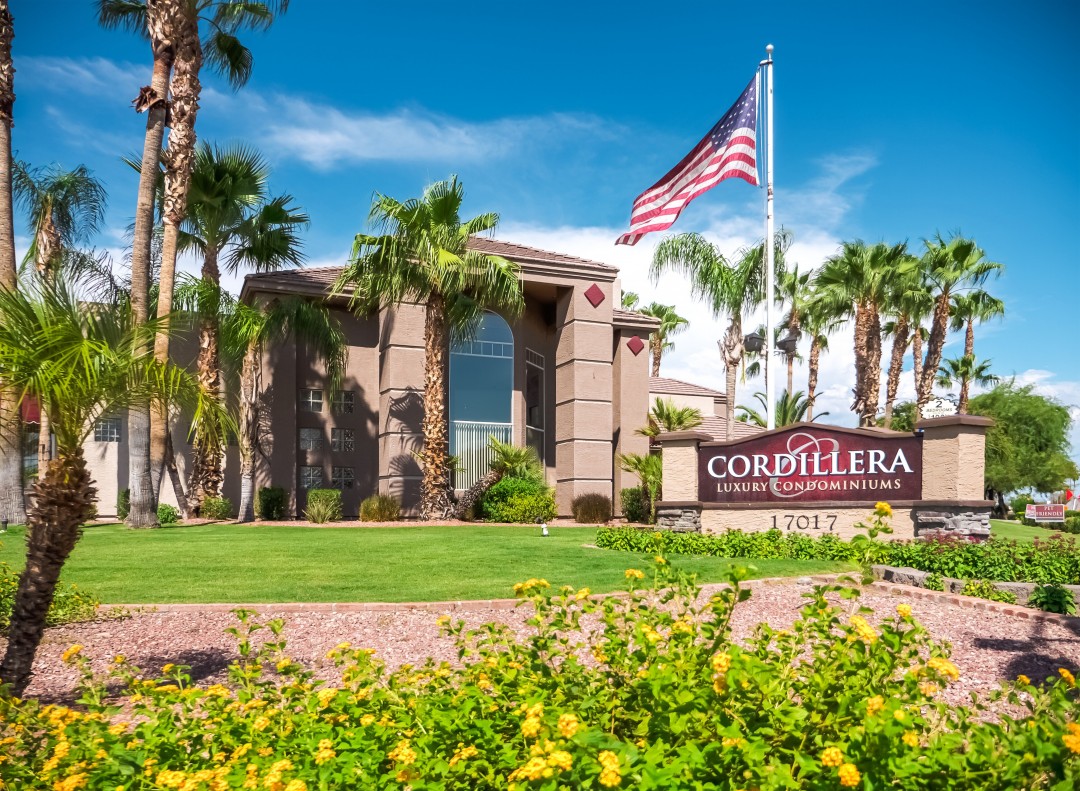 Avichi Holdings is a real estate investment firm with a focus on investments in multi-family properties. The firm identifies, acquires, and manages multi-family property assets on behalf of investors.
Our vision is to help individual investors build wealth through commercial real estate investments. Avichi creates opportunities for investors to enjoy all the benefits of multifamily real estate ownership through tax advantaged income and equity growth while passively investing in multifamily real estate.
Avichi pursues core-plus, value-add, and opportunistic investments located primarily in metropolitan areas, with an emphasis on Texas and southwestern states. We leverage our knowledge through the sourcing, due diligence, execution, and exit process to maximize operating cash flow and deliver exceptional returns to our investors.
Ninety percent of all millionaires become so through owning real estate
Andrew Carnegie - billionaire industrialist
Our Latest Investment Offerings

Realtor.com® 2017 National Housing Forecast
Realtor.com® Forecasts Post-Election Economy to Result in Higher Mortgage Rates While Housing Delivers Slower Gains in 2017 Phoenix housing market predicted to be No. 1 out of 100 local metro forecasts The 2017 housing market will be a year of slowing, yet moderate growth, set against the backdrop of a changing...

7 Trends Driving Commercial Real Estate in 2017
Overall, 2016 was another strong year for U.S. commercial real estate markets despite some forecasts claiming the bubble would burst, and we have reason for continued optimism in 2017. Still, with the impact of the recent elections on commercial real estate markets, the industry is anticipating possible changes in regulations...

2017 housing market forecasts — suburbs are in, low mortgage rates are out
Various real estate entities have weighed in with their prognostications for the 2017 housing market. Most observers expect home sales and prices to moderate in the coming year. They say suburbs will make a comeback while the days of low mortgage rates are over. Of course, a lot depends on the...

Multifamily Investment Forecast
National Multifamily Index (NMI) Several markets with favorable supply-and-demand balances and momentum in hiring made large moves to ascend to the top spots in the 2017 National Multifamily Index (NMI). Los Angeles advanced 11 places in the Index from one year ago to take the highest position in 2017 behind...

Why Student Housing Investments are Poised for Growth in 2017
While this has traditionally been a niche alternative that few investors considered, many are now eyeing this asset class with new interest, and for good reason. Niche investing in student housing may now be going mainstream. While student housing has traditionally been a niche alternative that few investors considered, many investors...

Commercial Real Estate Outlook 2017
The real estate industry is increasingly influenced by rapid technological advancements and significant demographic shifts, which include growing urbanization, longevity of Baby Boomers, and differentiated lifestyle patterns of Millennials. In addition, macroeconomic and regulatory developments continue to impact profitability. How can companies gain a competitive advantage and drive top- and...

Multifamily Remains a Favored Asset Class — Q4 2016 Market Update
Nashville posted the second fastest growth among primary markets, with year-over-year rents climbing 8.2% to $1,020/unit, according to Reis. Despite uncertainty surrounding the election and slowing rent growth in some higher-priced markets, U.S. multifamily properties remained a favored asset class during Q4 2016. Overall, rent growth continued and vacancy held steady, while...

What to Expect for the 2017 Housing Market
It's been a great year for real estate. Spurred by the Federal Reserve's mixed reports and low inflation, mortgage rates continually slid through October to historic lows near 3.5 percent. Compared to 2015, the U.S. Census Bureau reports new home sales are up over 12 percent and the National Association...

Housing Outlook 2017: Eight Predictions From The Experts
In so many ways 2016 was an unprecedented, volatile and, for some, excruciating 12 months. And the housing market was not immune to the year's whims. At the start experts anticipated a pick up in building activity, instead builders are still not producing enough homes. Meanwhile, home prices appreciated beyond...

Multifamily 2017 Outlook: Positioned for Further Growth
Multifamily 2017 Outlook: Positioned for Further Growth   The multifamily market has enjoyed several years of rapid growth and seems poised to continue to grow in 2017, although at a more moderate pace. Slow-but-steady economic growth continued in 2016, which supported strong demand for multifamily rental units. Despite high levels of...